Are you still using traditional tools? Say NO reject these tedious processes.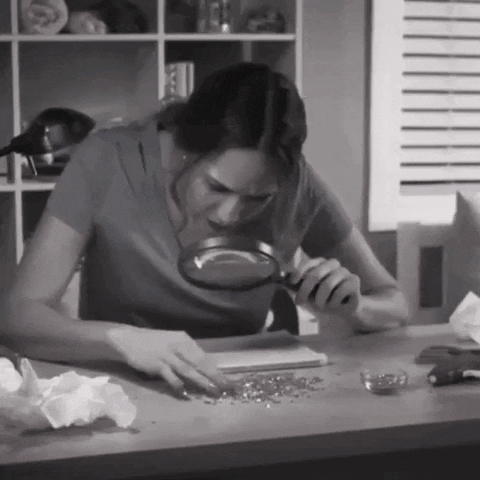 Perfect Diamond Painting Pen for creative people who love to design something new and say god buy to manual work by using this portable Pen.

Features:

Diamond Painting Pen can be used to apply crystals or rhinestones to jewelry, shoes, purses, glassware, and virtually anything else you choose.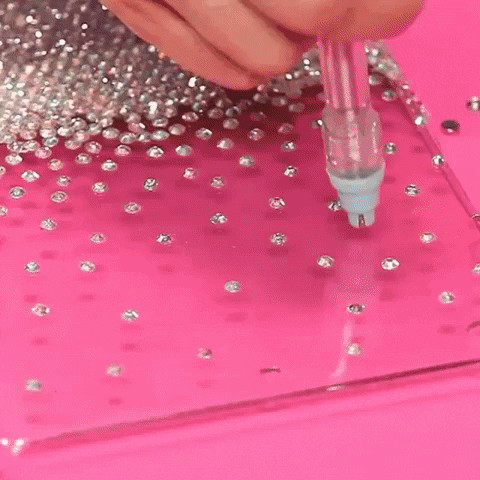 Variety of sizes and colors crystals, use a mixture of different ones together. 
Along with a wide variety of objects, it also can be used to your fingernails or toenails. 
Holds up to 70 Stones: apply up to 70 of these at once, without going back and collecting more.
You can DIY anything you want to decorate at home and add fun. 
There are 2,000 diamonds in a box.
Design Guide:
Pick up First Rhinestone: Dump some of the rhinestones onto a flat surface, hold the tip of your applicator tool over a single rhinestone, and press down on the tool to pick the stone up.
Apply Craft Glue To Object: To transfer it to an object, you/'ll first need to apply a bit of craft glue (any type) to that object, which could be a shoe, a handbag, or something else.
Release Rhinestone: Holding your applicator tool directly yet gently against the spot, press down on the applicator to release that rhinestone, it/'ll stick to the glue spot you/'ve applied.
Continue Process: Continue the process just described with other rhinestones. It/'s fine if you want to collect a bunch of rhinestones in your applicator tool and then apply them all at once.
Holds Up To 70 Stones: Each applicator tool will hold up to 70 crystals and/or rhinestones in its center section. That means you/I'll be able to apply up to 70 of these at once.
Material: PC + stainless steel 
Size: 16cm*1cm*1cm 
Quantity: 1 x Embroidery Accessories set.
They just arrived and I haven't used them yet, I hope they work well.
Corresponds to the description, everything works fine
Excellent, corresponds to the description, very fast delivery by courier to the house
Delivery is very fast, about two weeks. Everything is neatly packed, nothing is broken. It is a pity that there is no instruction in the kit.